Our services
Flagpole service 48h
Like all equipment, flagpoles need to be serviced regularly. Thanks to our offer, each of you can have your solution thoroughly checked – so that you can be sure that it is in the best possible condition.
In addition, we offer almost immediate repair (within 48 hours of notification) in the event of emergency breakdowns.
Flagpoles repair
In Warsaw and the surrounding area, we guarantee a service intervention within two working days*. We also offer a flag-hanging service, as well as maintenance activities such as washing and cleaning. Thanks to our services, each of you will be able to enjoy installations of the best quality.
What does our service offer consist of?
As part of our service, each of you can benefit from services such as:
■ repair and checking of all types of products: fibreglass, aluminium, steel;
■ retrofitting of swivel arms and other adaptations;
■ relocation of installations to another location;
■ sale of flagpole parts (we have a large stock of parts for most types of products).
Service for all of you
We all know that faults happen. Whether the breakdown in question is the result of inadequate care and use, or perhaps it is mechanical damage – related, for example, to a gale, a large storm, or a road accident in which a car has hit the flagpole. With our services, everyone will be able to take proper care of the best and safest possible appearance of your flags.
Make use of our offer today, which includes a range of products and services, and take care of your advertising solutions!
*The time of repair is subject to the availability of parts in stock.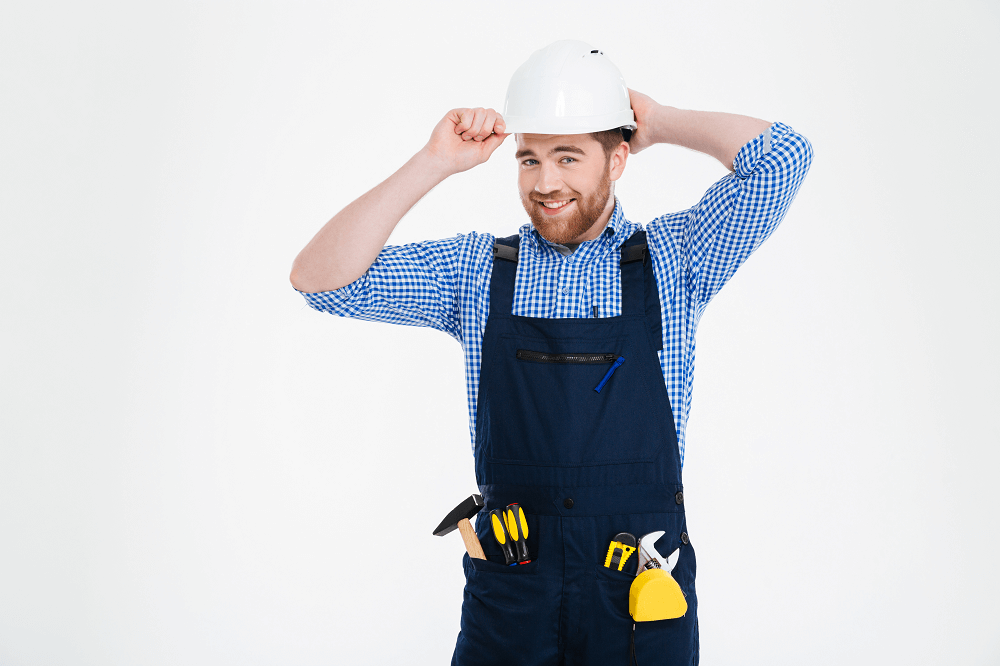 We will answer your questions
Contact us
LOGO Jacygrad Zawadzki Sp. J.
266 Modlińska St.
03-152 Warsaw
Contact