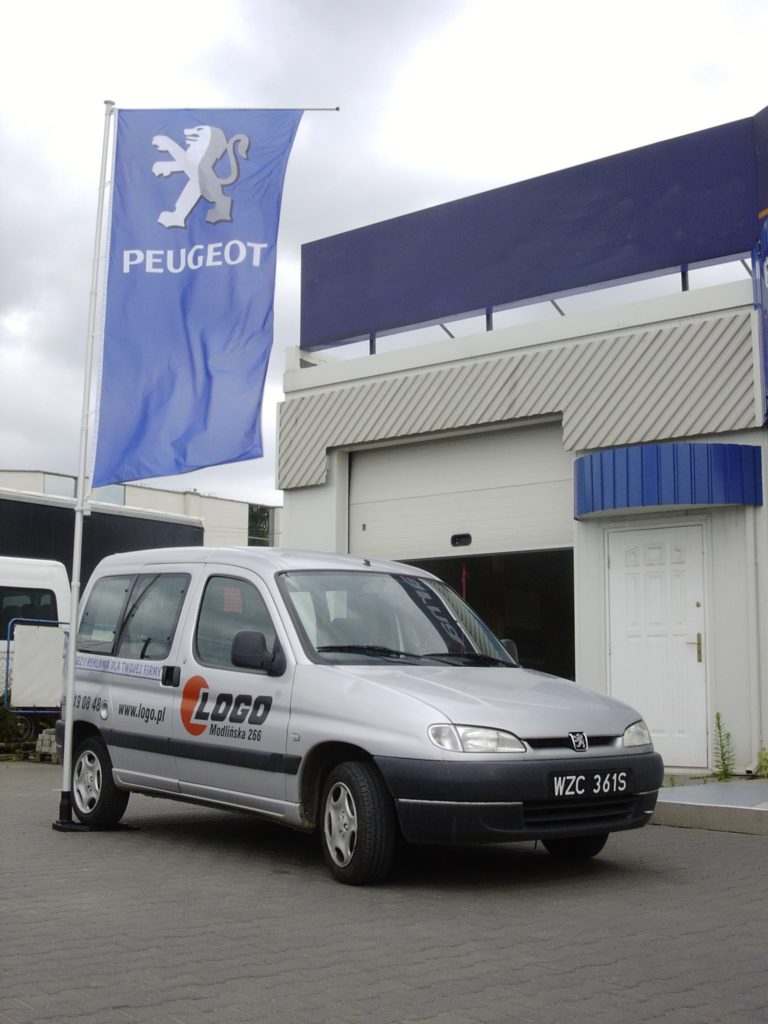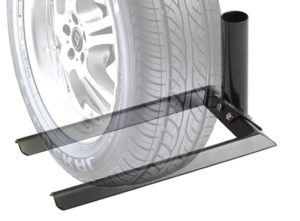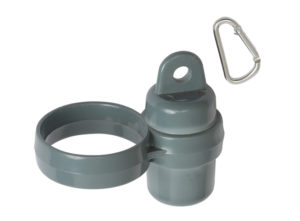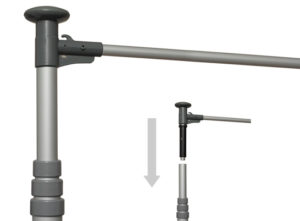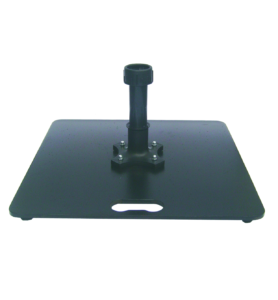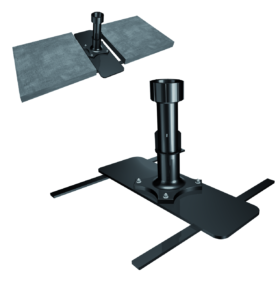 maszty
Telescopic flagpoles
They are practical and easy to use. Telescopic flagpoles, which we manufacture, perform an important function during many ceremonies, celebrations and professional events and perfectly display various types of flags. At the same time, this is a model that is very popular due to its universal nature.
Telescopic design
The telescopic flagpole we recommend consists of a total of four parts, which can be easily folded and adjusted, adjusting the height of the pole to suit your needs. The maximum height of the structure is 5, 75 meters. The model is for use indoors, but can just as well be used outdoors, provided weather conditions permit. The standard kit includes a swivel arm and base of your choice.
Lightweight but durable installation
Telescopic masts of our production are made of aluminum. The use of lightweight material makes it easy to transport the structure and ensures quick installation. Setting up the installation does not require specialized knowledge or skills. The same is true of disassembly – the individual elements are easily assembled and packed for further transport. Aluminum, from which our masts are made, is also a guarantee of durability. Our products allow the flag to be displayed in various atmospheric conditions and always look impeccable.
We also recommend to our customers our other flag display products and accessories, i.e. winders or stands. We not only manufacture and sell, but also rent structures. We encourage you to contact us and ask questions.
Shape: telescopic mast consisting of 4 tubes
Colour: silver – anodized aluminum
Height: smoothly adjustable: 1,20 – 5,75m
Recommended flag size: 1.20 x 2.50m
Diameter at the bottom: 50mm
Diameter at the top: 25mm
Accessories
Accessories for telescopic flagpoles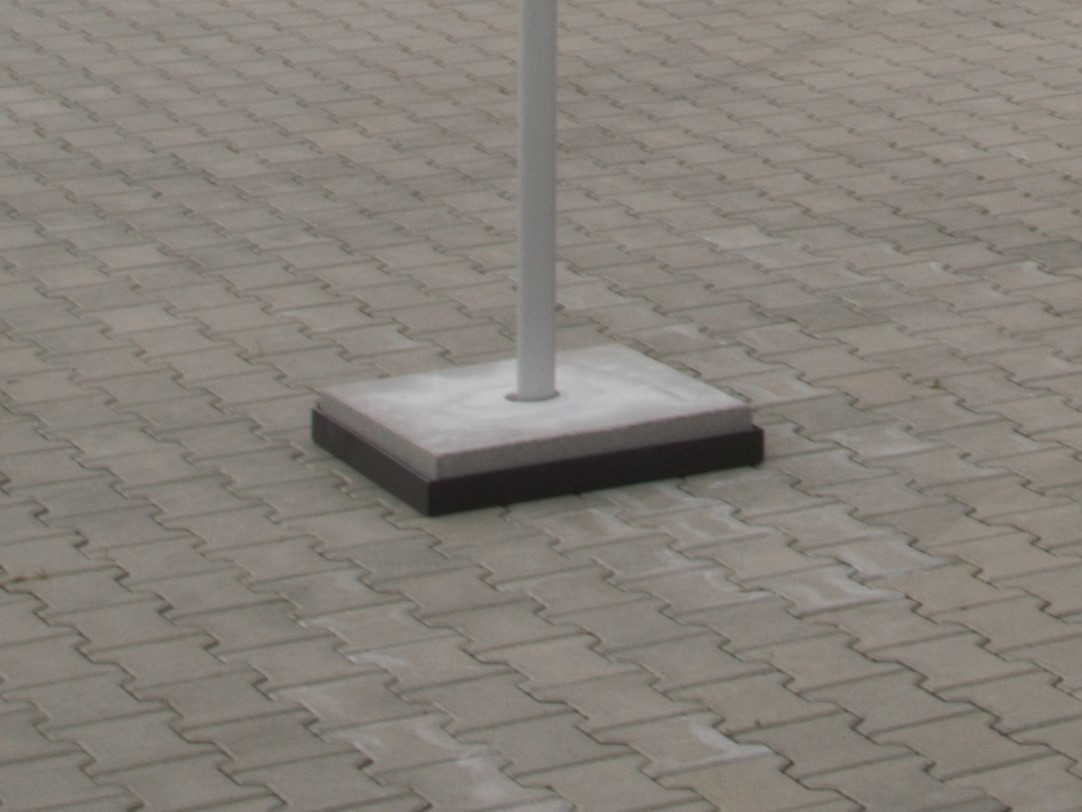 Paving slab base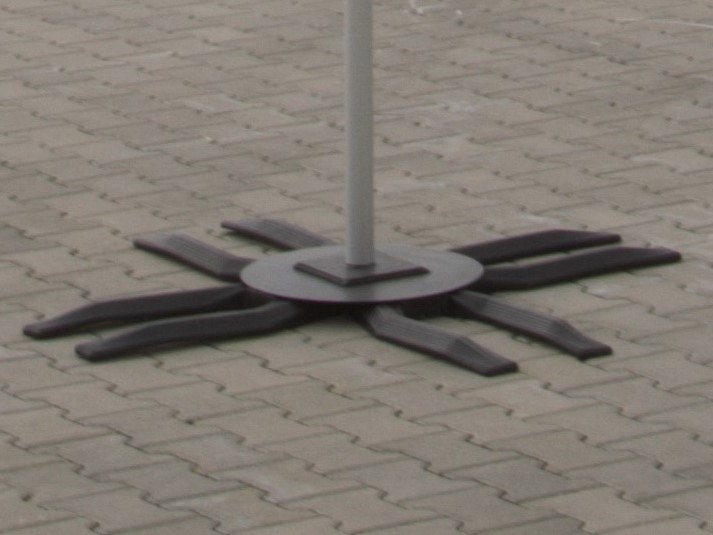 Octopus base
We will answer your questions
Contact us
LOGO Jacygrad Zawadzki Sp. J.
266 Modlińska St.
03-152 Warsaw
Contact