Our products
Flag stands
Although flagpoles are invariably associated with large sizes, some are adapted to interiors where there is no room for such large installations. We have prepared a special offer for clients who wish to decorate their offices or premises with representative elements, including flags. Cabinet flagpoles will be the right addition to rooms with an official character.
Elegant accessories for official spaces
Our products, made with the utmost care, will become an integral part of the arrangement of the selected space. The bases of our cabinet flagpoles are made of varnished wood in the colour of noble walnut. The gloss gives the decoration a festive character. As do the metal elements finished in brass. We offer different variants of the base. The basic version has space for one flagpole, while the most elaborate version will allow up to three different flags to be mounted.
Gold, silver, and wood – timeless solutions for offices
Some of the products in this category also have a metallised base in classic gold or silver, varnished for better effect and increased durability. As additions to cabinet decoration, on the other hand, we recommend our special spearheads and mounts. We encourage you to take advantage of our offer and contact us. We will be happy to answer any questions you may have and try to advise you on the type of products that will best meet your expectations. We recommend a visit to our website's other sections, where you can learn about our larger products.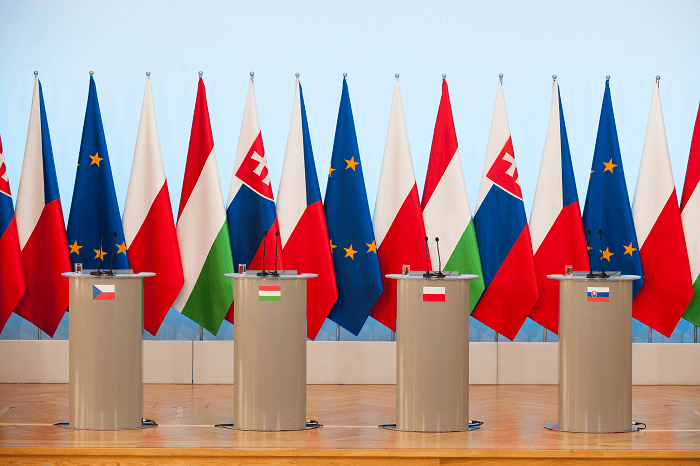 STONE BASES
NOBLE LOOK, MADE OF DECORATIVE STONE, METAL PARTS AND EQUIPMENT MADE OF STAINLESS STEEL.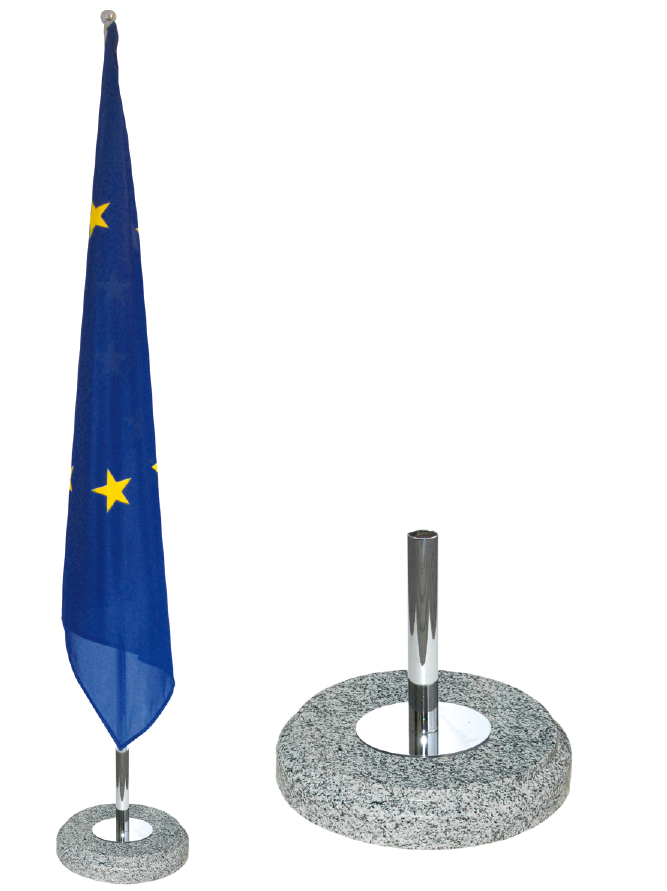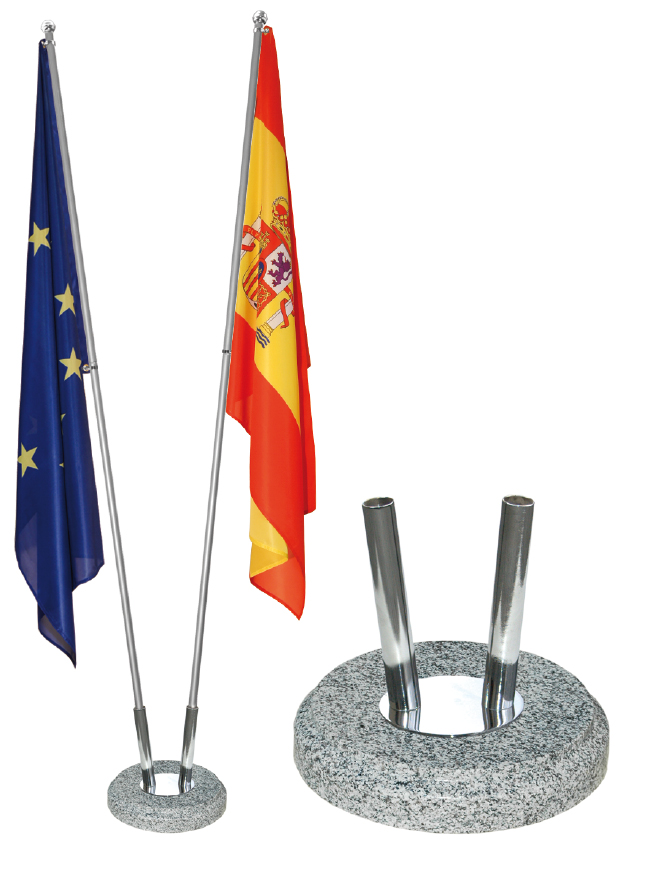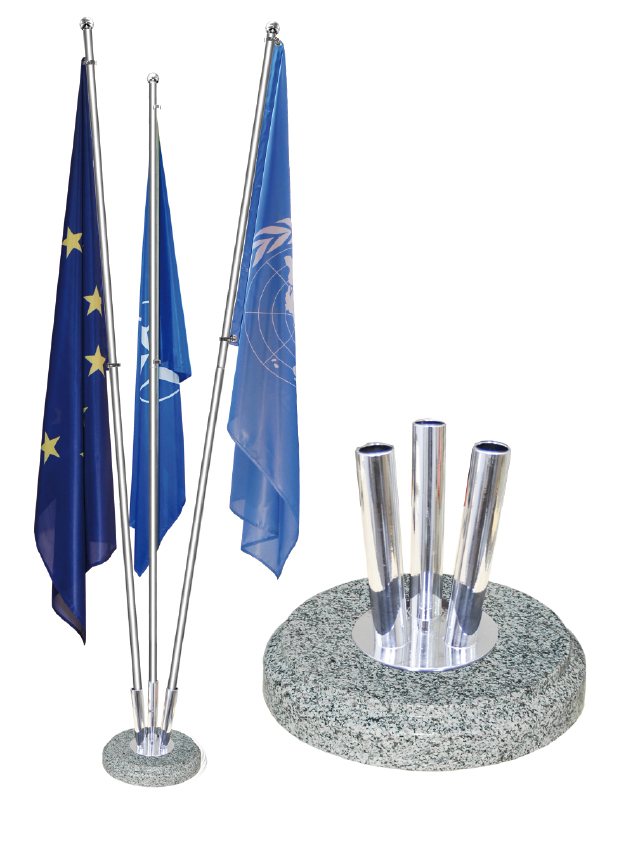 WOODEN BASES
Distinctive look, made of lacquered wood. Dark walnut finish. Metal parts with a brass finish.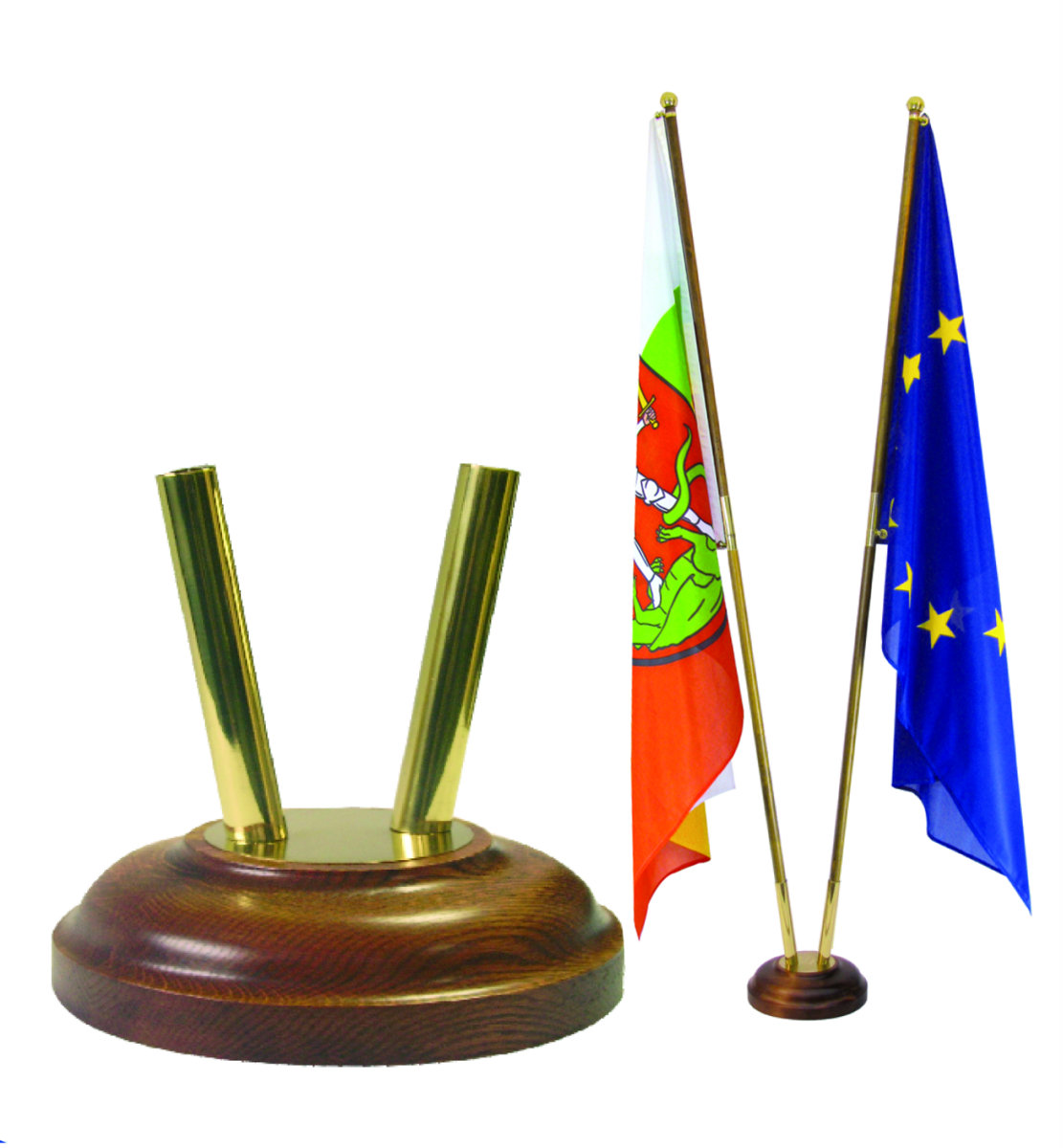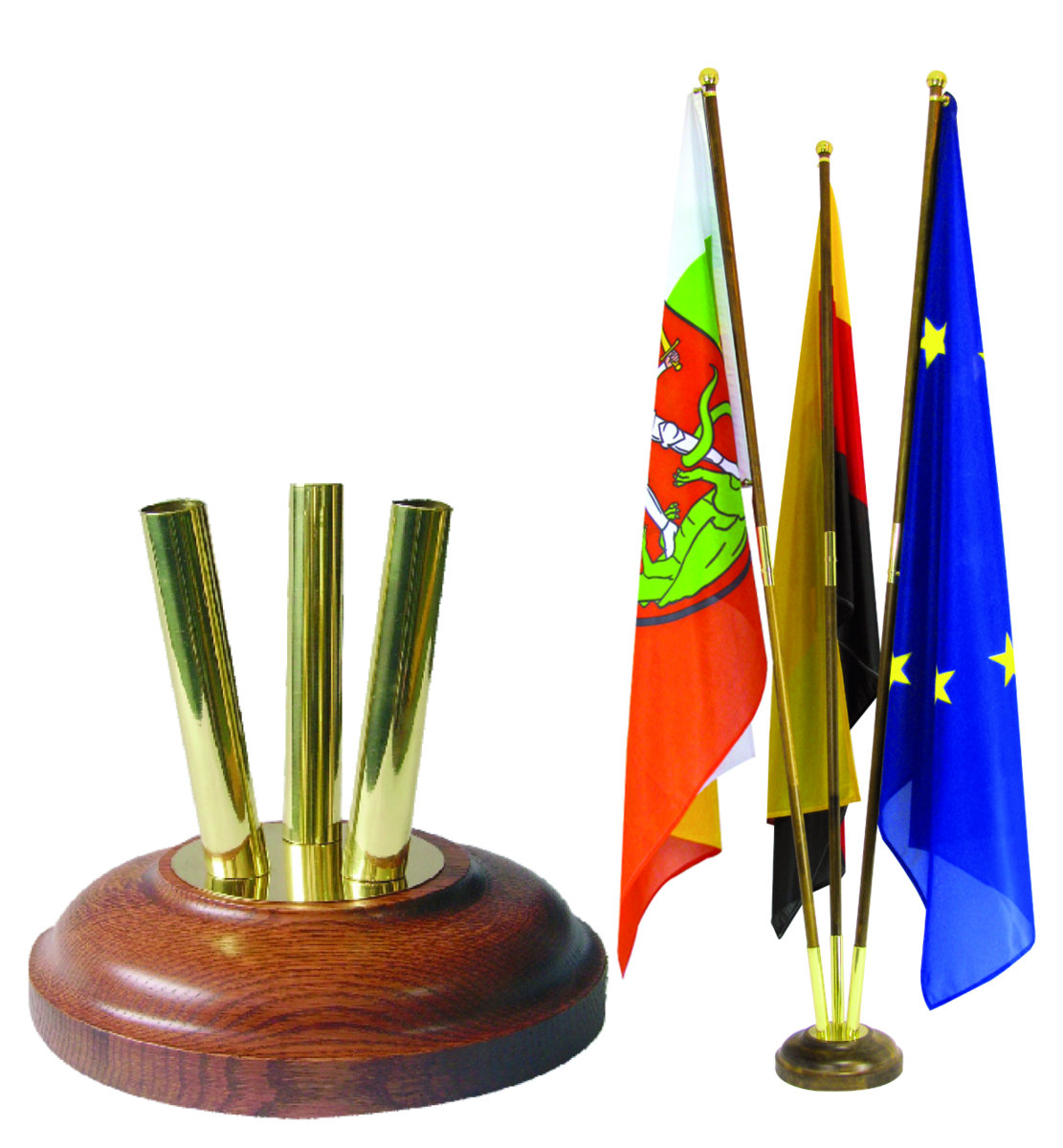 METALLISED BASES
Very striking, vacuum-metallised in gold or silver. Best for single base rows with flagpoles.
LACQUERED BASES
The most economical bases, powder-coated in silver or gold.
Accessories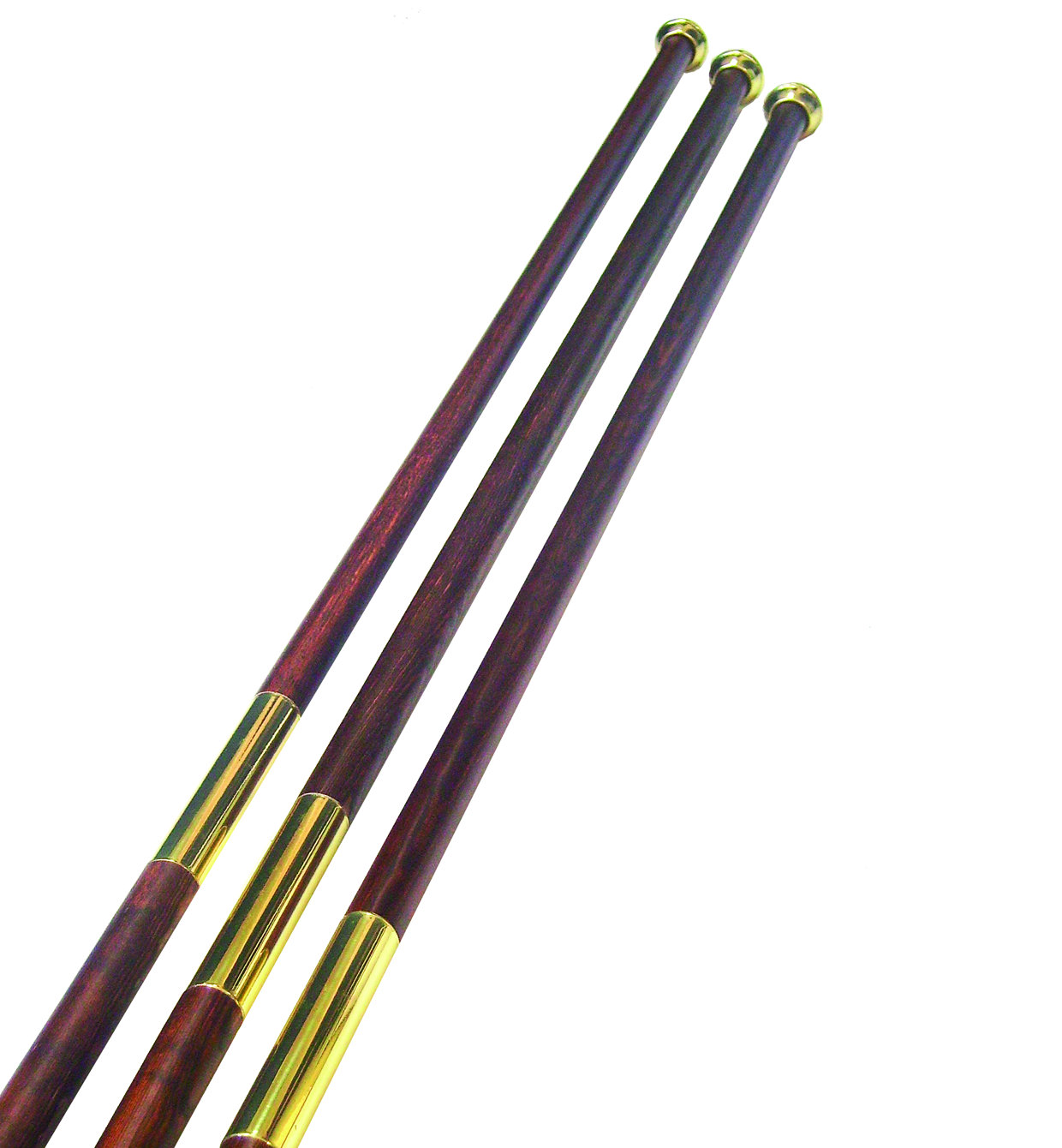 Wooden flagpole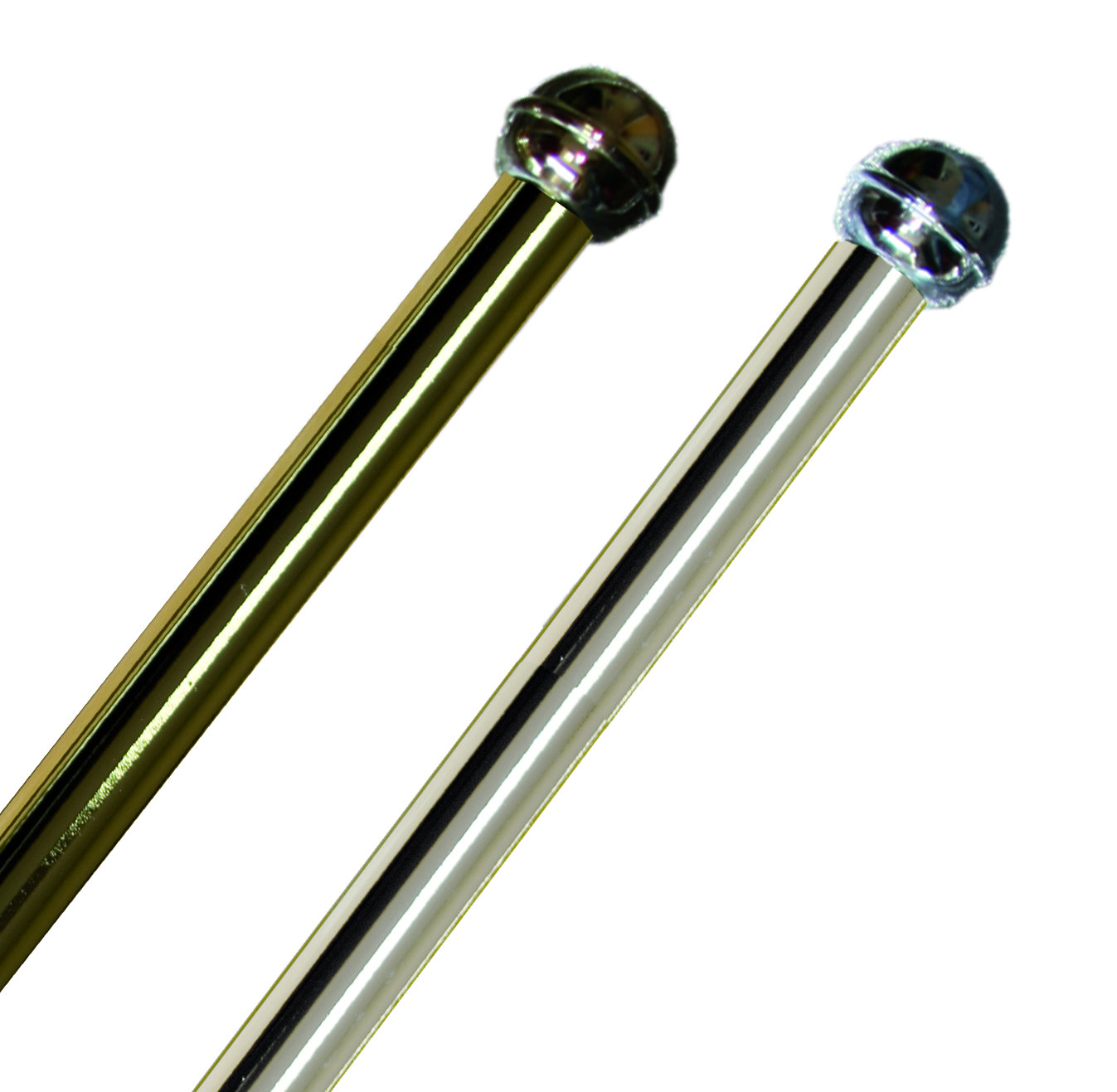 Metallised flagpole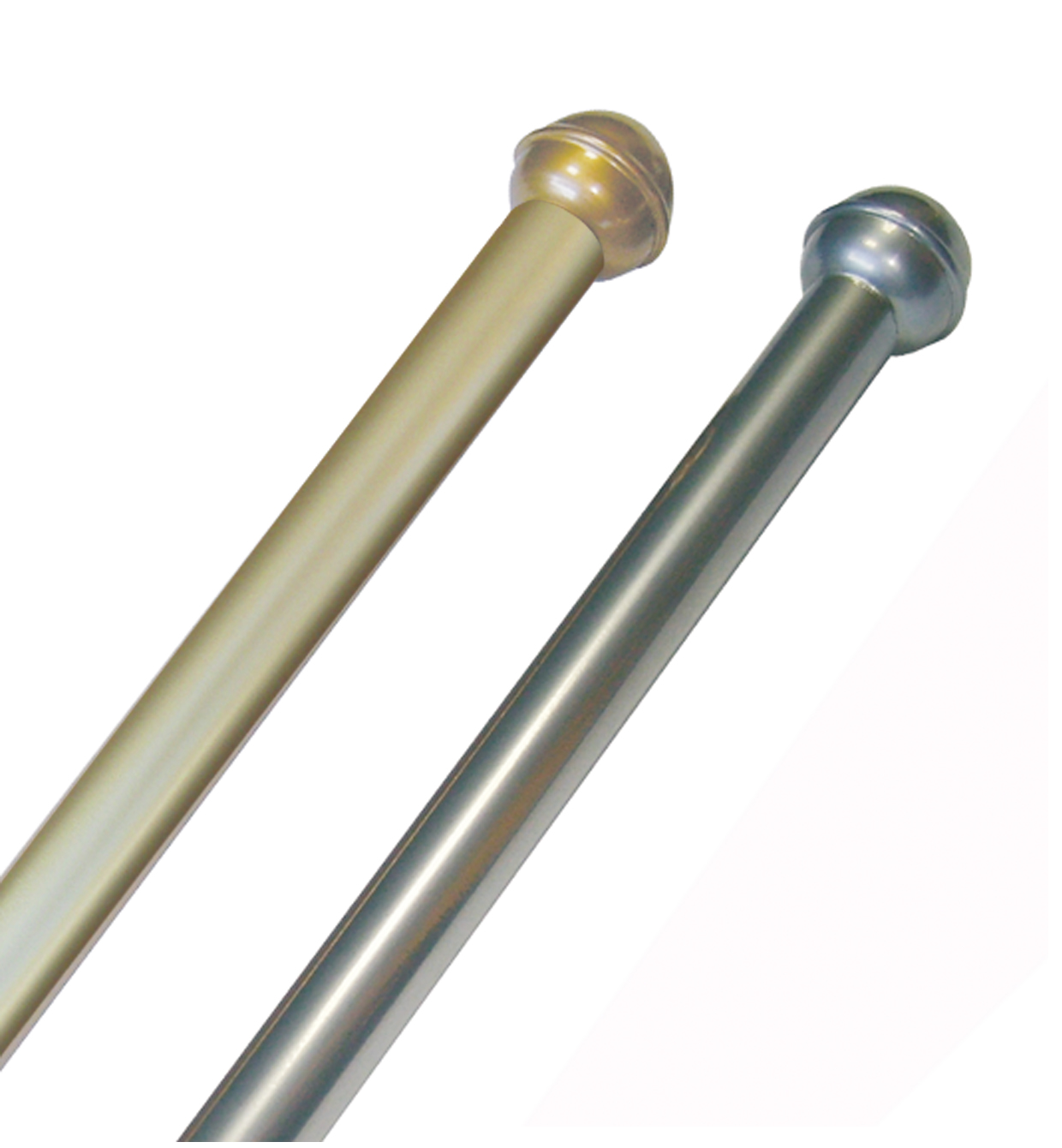 Lacquered flagpole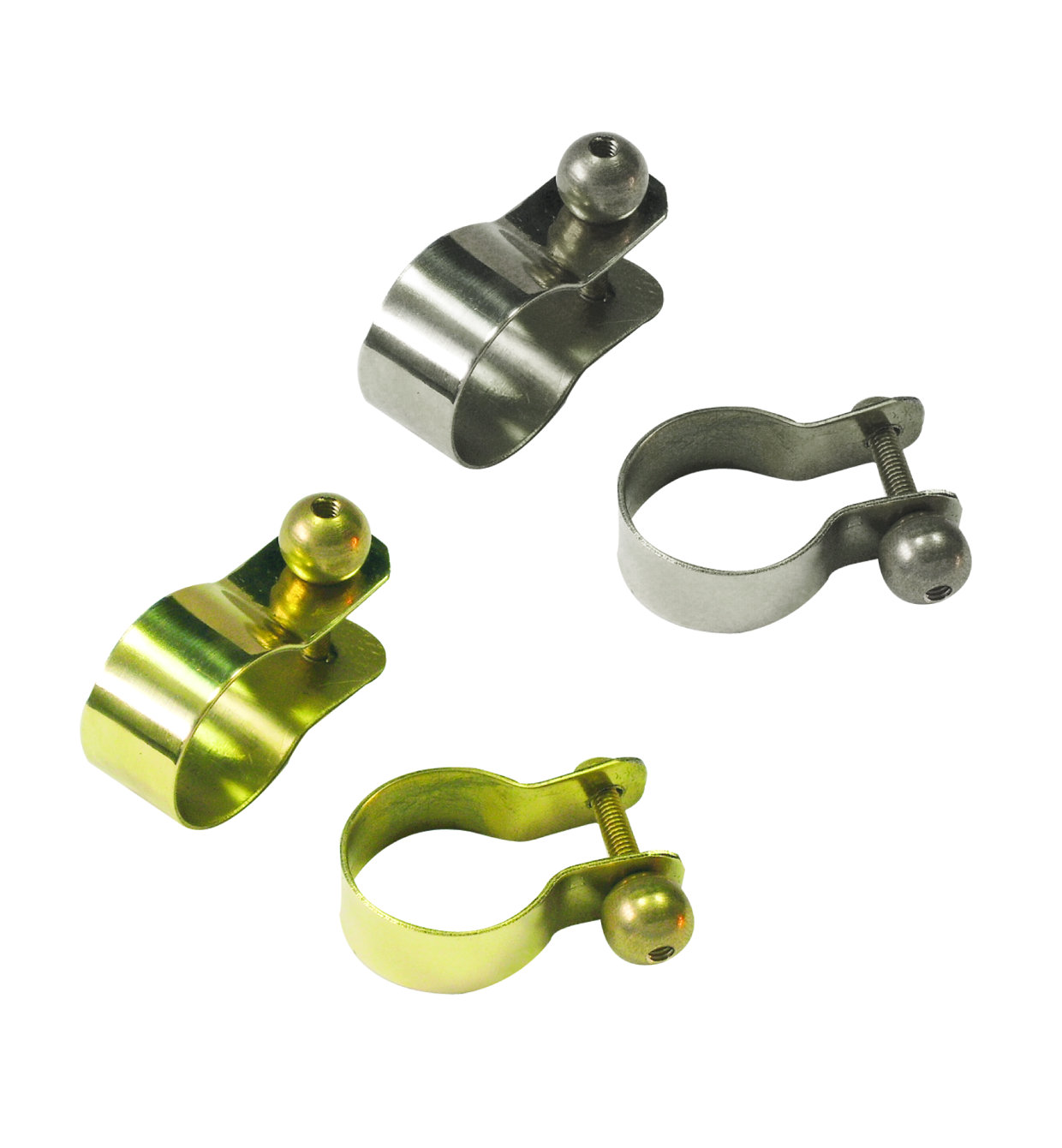 Flag mounts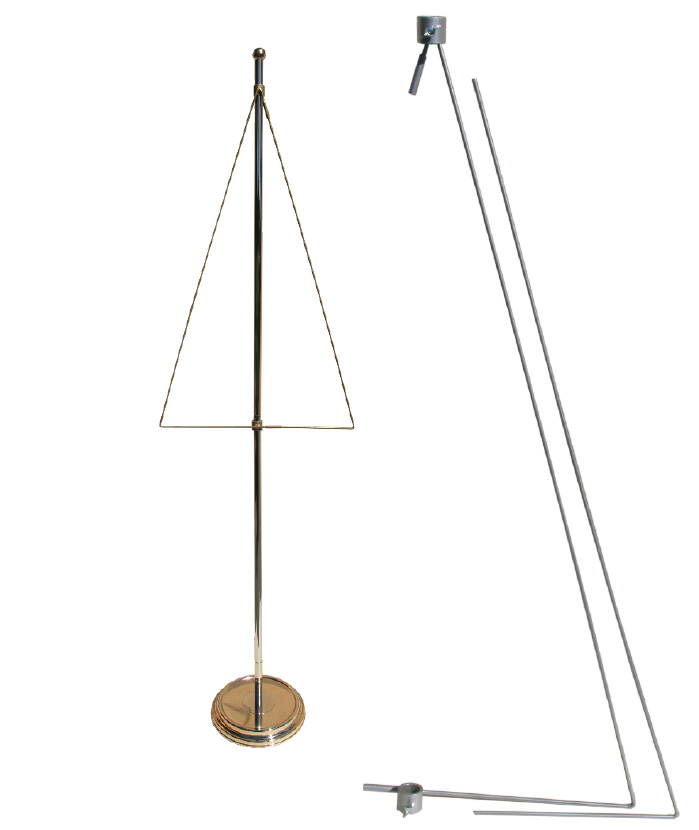 Strut to spread the flag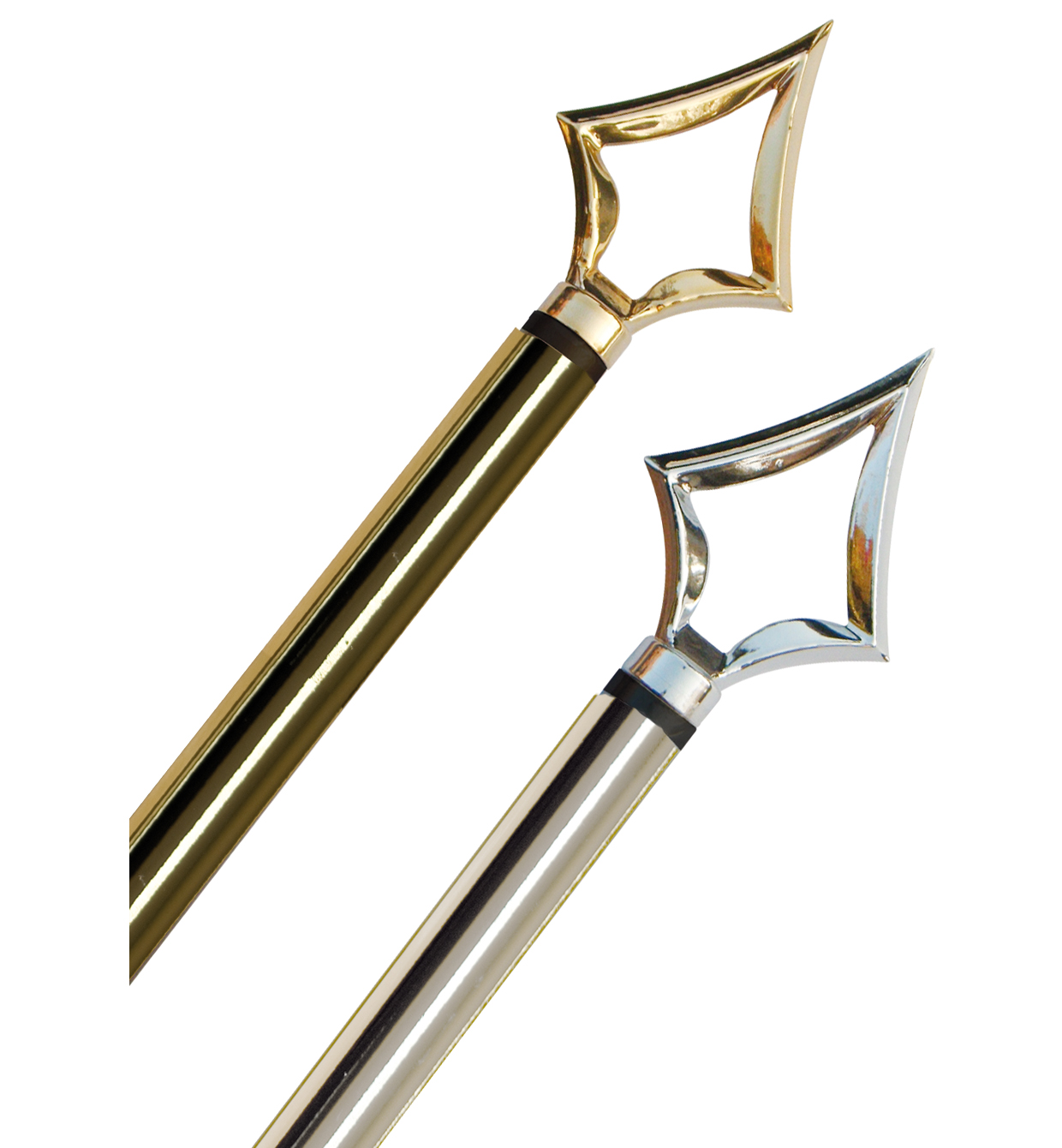 Special spearheads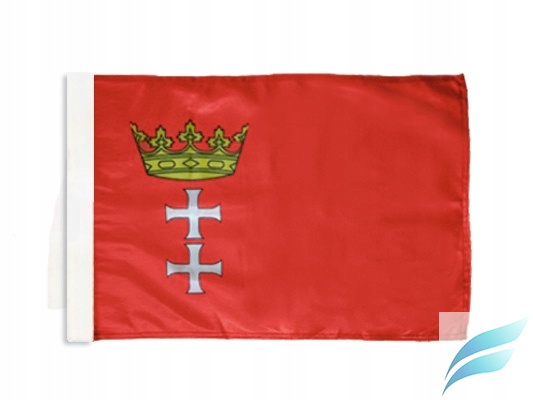 Flag for a cabinet flagpole
OUR PROJECTS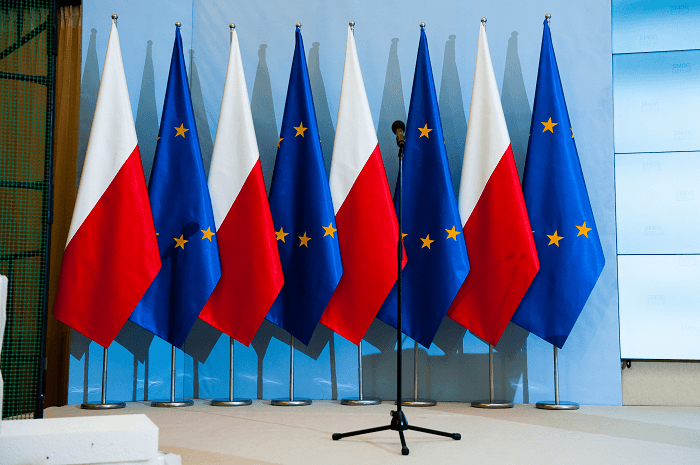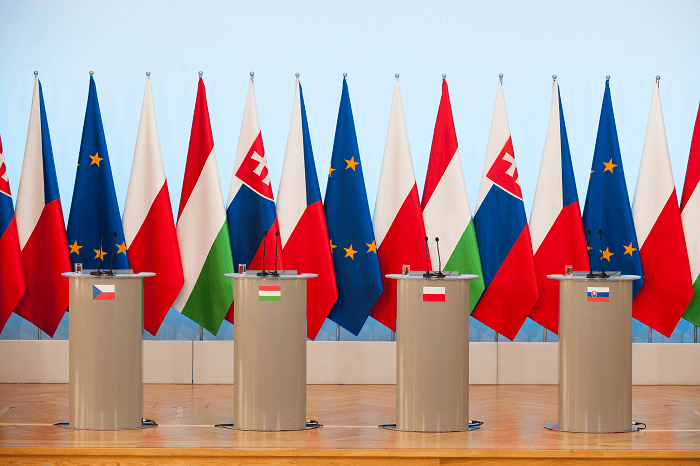 We will answer your questions
Contact us
LOGO Jacygrad Zawadzki Sp. J.
266 Modlińska St.
03-152 Warsaw
Contact