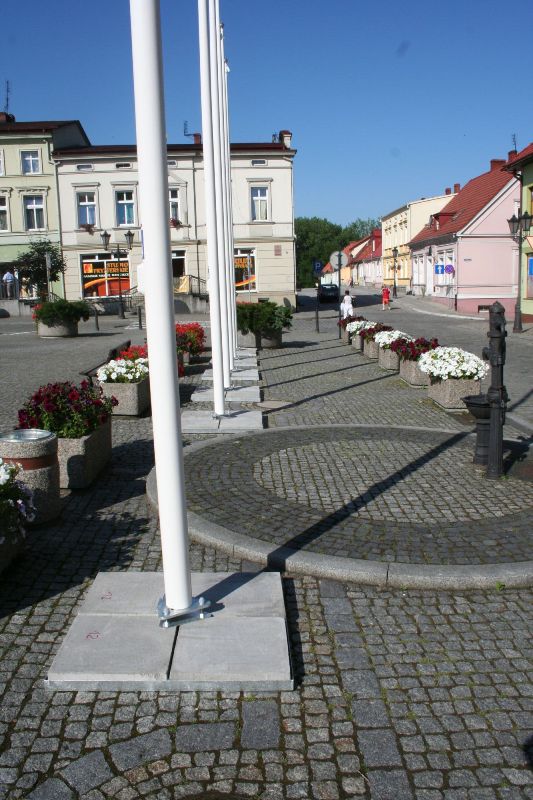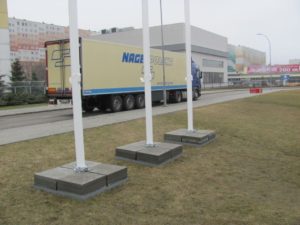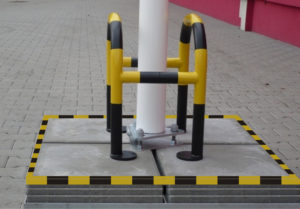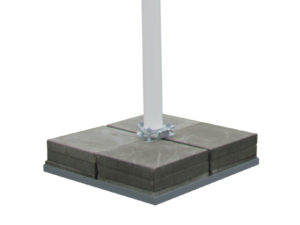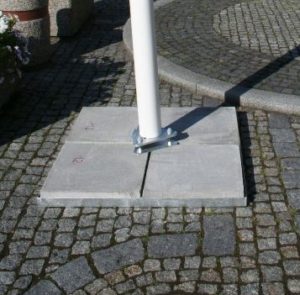 maszty
Flagpoles on mobile bases
Any freestanding flagpoles can be installed on a portable base.
Portable bases combine the advantages of freestanding flagpoles with mobility.
For portable bases, aluminum flagpoles are ideal.
When using them, permanent flagpole displays can also be realized.
Dimensions of the base: 105 x 105cm
Load: concrete paving slabs 50 x 50cm
Flagpole height: 6 to 12 m*
Recommended number of load plate layers:
1 layer for short exposure of 6-8m flagpoles
2 layers for temporary exposure of 6 – 8m flagpoles
3 layers for permanent exposure of 6 – 8m flagpoles
4 layers for permanent exposure of 8m flagpoles
*for permanent locations we recommend 6 – 8m aluminium flagpoles.
We will answer your questions
Contact us
LOGO Jacygrad Zawadzki Sp. J.
266 Modlińska St.
03-152 Warsaw
Contact