Our services
Flagpole rental
WE RENT FLAGPOLES AND BEACHFLAGS FOR SPECIAL EVENTS. IN ANY LOCATION.
We offer a flagpole rental service for special events throughout the country. Thanks to our proposals, none of you need to buy these solutions – if you use them occasionally, for example only during fairs or festivals, there is no need to buy them on your own. Our rental will be perfect for you and your business.
Flagpoles of the highest quality
We have 8-metre and 6-metre aluminium variants available to you. Our solutions can provide each of you with the best possible advertising. The available versions of our products that we offer for hire are:
■ BANNER – with swivel arm.
■ STANDARD – with rope outside and cleat.
The solutions proposed in our offer are mounted on portable bases with concrete load, thanks to which it will be possible not only to properly expose the advertisement, but also to make it resistant to wind, rain or other weather conditions. In addition, this will also make it possible to set up flagpoles comfortably on any ground – whether on sand or a paved road.
Our rental offer includes beachflags on stable bases.
Assembly
We offer a complete service of assembling and hanging the flags at the designated location on the day the event starts, and dismantling afterwards. With our rental service, you will ensure the best possible advertising solutions – your offer will be visible from afar!
If you are inexperienced and need support in choosing the right option, do not hesitate to contact us. Our specialists will find you the ideal solution.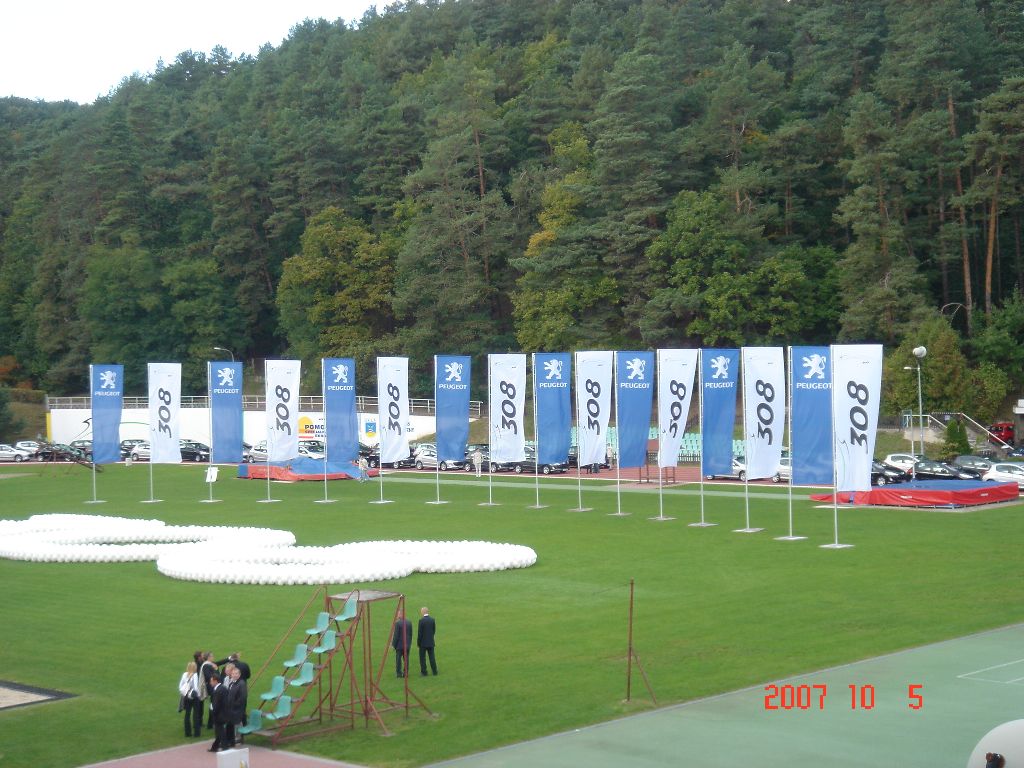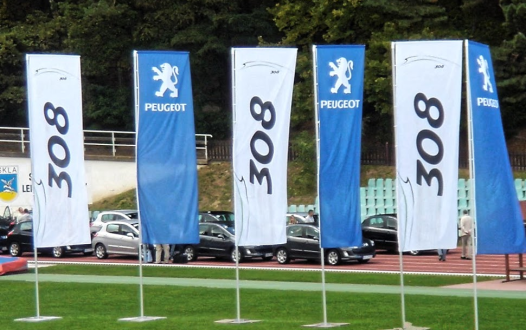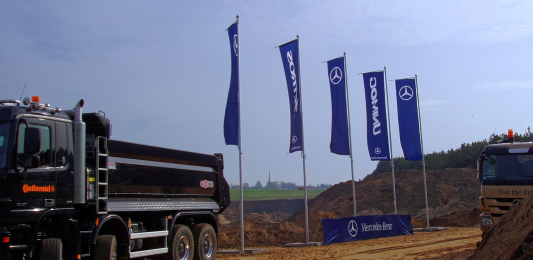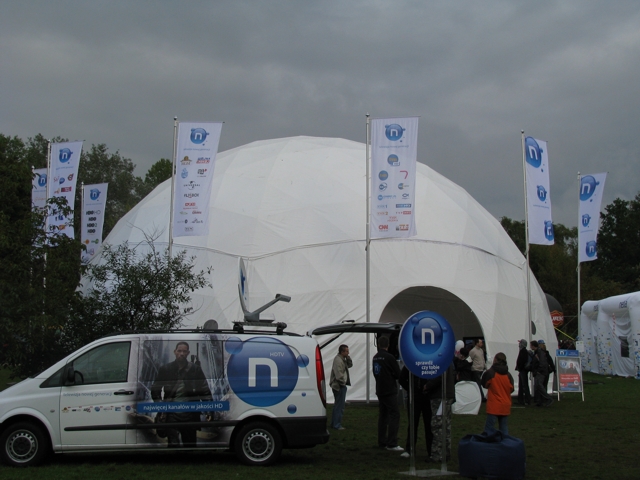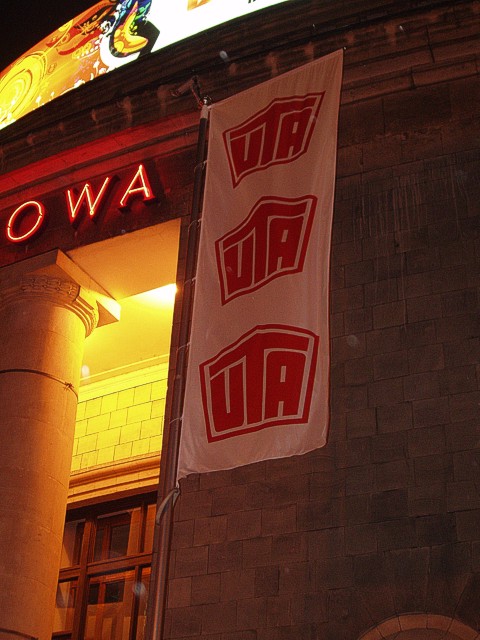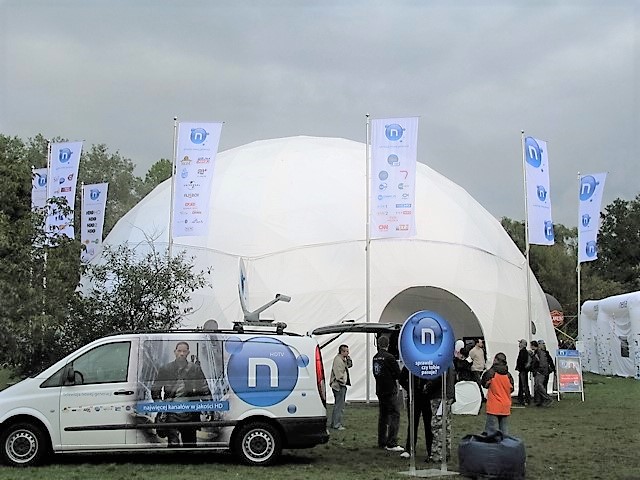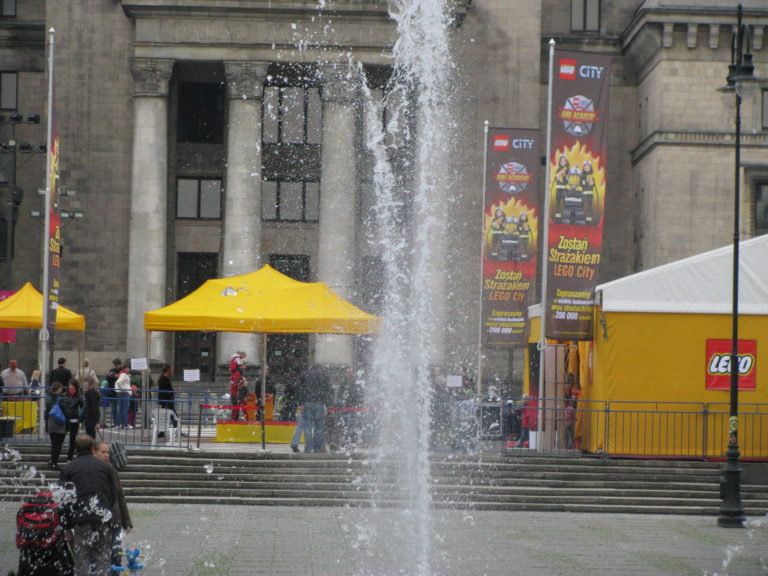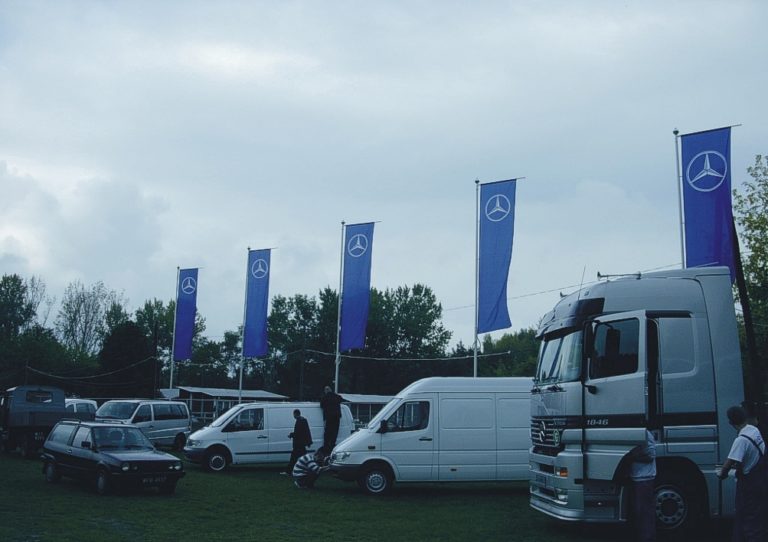 We will answer your questions
Contact us
LOGO Jacygrad Zawadzki Sp. J.
266 Modlińska St.
03-152 Warsaw
Contact